For the past 20 years, we have been opening new markets around the globe.
60 countries later, we would like for you to share in our success.
OPENING DOORS AROUND THE WORLD. SINCE 1993.
Eugene Gerstein
Principal
Eugene has been described as a visionary executive, with a rich cross industry and cross functional background and a vast amount of experience in Public-Private Partnerships, based on a strong ability to navigate geopolitical currents.
With additional partners in the firm, we also have a network of associates, in over 60 countries worldwide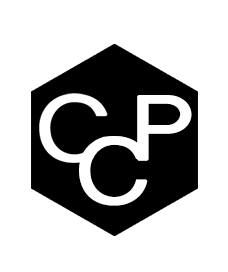 Call us
+1 (289) 236 2300
Mail us
info@centurioncapital.ca
Contact us
Fill out our convenient contact form, to the left of this text